Along these 30 years, we have been recognized by different companies and organizations, leaders in their industries.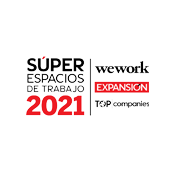 Súper Espacios de Trabajo
2018-2021
Reconocimiento por ser una compañía innovadora en sus espacios de trabajo para generar una cultura más sana , que motiva y mejora la vida de nuestros colaboradores potenciando la productividad y creatividad.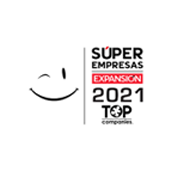 Súper Empresas
2012-2021
Given by the magazine "Expansión", with the participation of "Top Companies" and "Pricewaterhouse Coopers". This ranking recognizes the companies that have worked on strengthening their cultural and organizational environment and diffusion of the best social practices.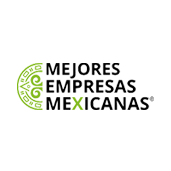 Mejores Empresas Mexicanas
2012 - 2021
Acknowledgement of the Best Private Mexican Companies, for their high performance in the business management.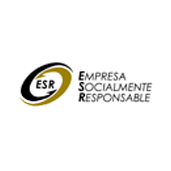 Empresa Socialmente Responsable
2016 - 2021
Recognition by the Mexican Center for Philanthropy and the Alliance for Corporate Social Responsibility for meeting the highest standards in strategic areas of Corporate Social Responsibility.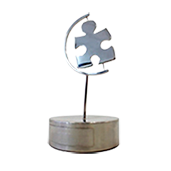 Top Companies
2015
Companies recognizes companies that include leadership and coaching programs for their employees.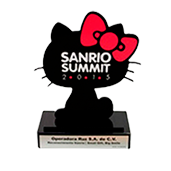 Premio Sanrio Small Gift,BIg Smile
2015
Licensee of the Year – by Sanrio "Small Gift, Big Smile" Award.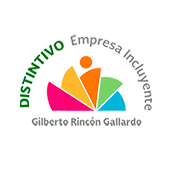 Distintivo Empresa Incluyente
Gilberto Rincón Gallardo
2013, 2014, 2015, 2016
Recognizes companies that hire people with disabilities with all the prerogatives of law and are equipped with the necessary conditions for the development of activities within their work processes.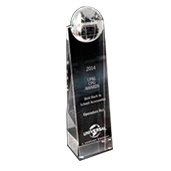 Mejores Accesorios para Back to School
2014
Recognition for Best Back to School Accesories 2014-UNIVERSAL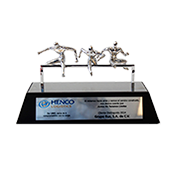 Cliente Distinguido
2014
2014 Distinguished customer-Henco Logistics recognition granted by a world-class company.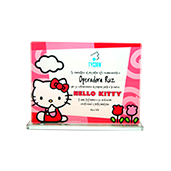 Reconocimiento Tyccon
2013
Recognition from Tycoon 2013 for Extraordinary Creativity for the Hello Kitty Brand.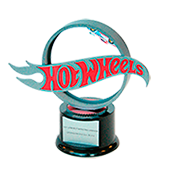 Spot Hot Wheels
2011
Prize for the best advertising campaign of 2011 "Backpacks RUZ with Hot Wheels"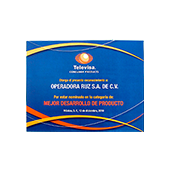 Mejor desarrollo de producto Televisa Consumer Products
2011
Acknowledgement for the best product development by Televisa Consumer Products.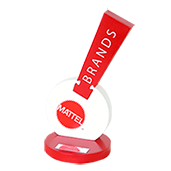 Mejor desempeño en ventas en México Mattel
2011
Best sales performance in Mexico 2011 MATTEL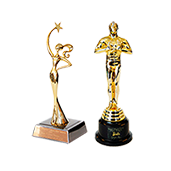 Mejor desarrollo de producto Mattel
2010 y 2003
Best Product Development 2003 & 2010 MATTEL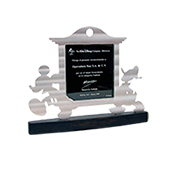 Fashion Disney
2009
Acknowledgement for best licensee in the fashion and home category of 2009 by Disney (México).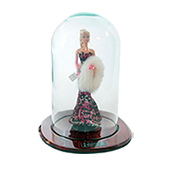 Mejor apoyo en punto de venta Mattel
2003
Best support POS 2003 MATTEL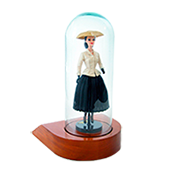 Licenciatario más creativo Mattel
2000
2000 MATTEL most creative Licensee